We are on holiday from the 8th May till 14th May 2021, so if you make any orders, they will not be shipped till the 17th May 2021.
Sorry if this has caused inconvenience.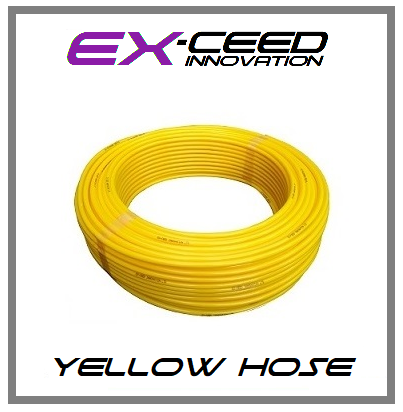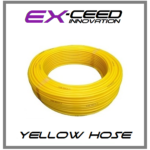 GENUINE EX-CEED HOSE 8MM OD YELLOW
£12.50 – £95.00
Compare
Description
Many companies advertise all weather hose, but in reality, just standard pvc hose.
Genuine Ex-ceed Innovation all weather hose.
Ex-ceed Innovation hose is a specialized hose, unlike cheap pvc hose.
Stays consistent in varying weather, hot or cold.